Betting on Brexit: Why politics betting has become so popular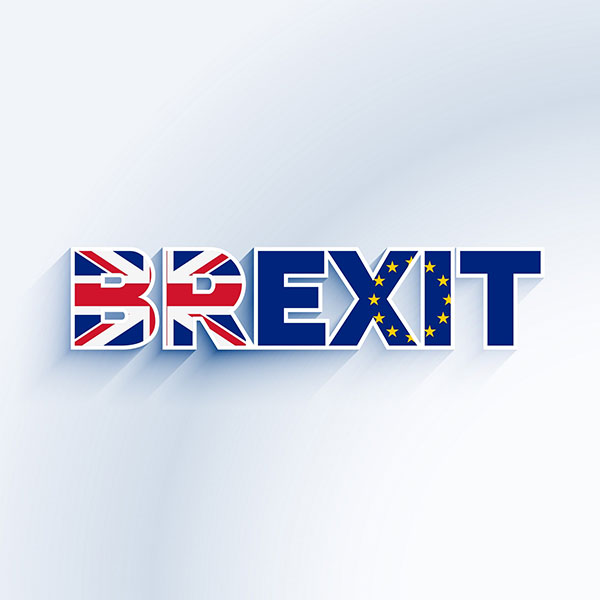 2016 was quite a year for those interested in political betting. June saw the EU Referendum which split the UK 52/48 in favour of leaving the European Union, while November saw Donald Trump become the President of the United States, beating long-term favourite Hillary Clinton. Betting markets have now become the norm in terms of use by the media in predicting election results. So why has politics betting become so popular?
In today's climate of political uncertainty, betting operators have made the most out of this ever changing landscape. A quick glance on the Betfair Exchange shows politics markets from twelve different nations. The UK dominates in terms of number of diverse opportunities, with several available options for betting including the next party leaders, Brexit specials, Mayoral elections and much more. By their very nature, some of these markets can run for several years before your bet is settled, so total matched amounts can easily run into seven figures.
It is not just over this side of the pond that odds and betting are used as a way to provide clarity about the probability of something happening. Such metrics are now commonly used in the American mainstream; with prediction sites such as Nate Silver's FiveThirtyEight helping users understand everything from election statistics to politician approval ratings as well as sports results. Bearing in mind this is in a country where online betting is very tightly regulated and banned in most states. So the interest in such markets will surely pique when such legislation allows.
What interests many about politics betting is the amount of upsets in recent years where odds-makers have got it wrong. Both 'Leave' and 'Donald Trump' to win their respective votes were outsiders even on the eve of the vote, so the unpredictability that elections create, makes them an appealing betting prospect for those wanting to bet at bigger odds.
Politics betting also gives people the opportunity to bet against their desired outcome as some kind of 'insurance'. Ardent supporters on one side of the election debate can place a bet on the opposing viewpoint so they are happy either way. This "insurance" policy is more commonly seen by football supporters, but can equally apply to the politics betting landscape.
The trend of using betting odds to help digest future political events is unlikely to diminish any time soon. The uncertainty of democracy, coupled with the amount of available betting opportunities and the eagerness of betting operators to offer markets suggest politics betting is here to stay.
Yes, you. We're always looking for new authors. If you've got great articles/news that will be of interest to our readers and help to move our betting exchange forward, we would love to hear about them. Our aim is to bring readers a fresh perspective on all things betting. We want your article to be at its best. Once accepted, you'll get extensive feedback from our team.