Why is there a delay before my bet is placed on an in-play market?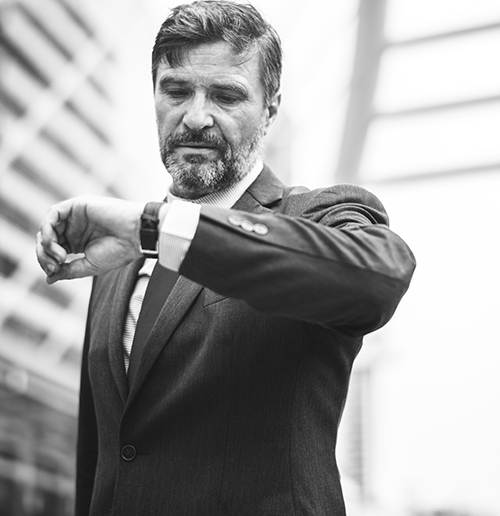 Anyone placing a bet on an in-play or live betting market will know the feeling of waiting for their bet to be placed due to the in-play delay. This can as much as 15 seconds on some betting exchanges for some events and can be incredibly frustrating. So why does this happen?
It protects the customer.
If you're watching a live sporting event on the TV, it is almost certain that those 'live' pictures are actually delayed. For some events, such as horse racing on Racing TV, the delay is less than a few seconds, but on other channels, such as Sky Sports Racing or other Sky Sports channels, the delay may be 5 seconds or more.
Some bettors may be able to watch faster pictures than are generally available. This is stated in the market rules so it should not be a surprise that these customers are at a distinct advantage. Those with access to the fastest pictures, then have the most up-to-date, accurate data, and would expect to win much more consistently. It has also become common for serious bettors to attend sporting events and bet live as the action unfolds in-front of them. These are known as "court-siders". Being ahead of even the fastest live television pictures can give them a huge and somewhat unfair advantage. Betting Exchanges generally do not mind who wins as they receive a commission from the net profits. What a betting exchange does not want though, is a small sub-section of users consistently winning to the detriment of everyone else.
In-Play delays of a few seconds mean the advantage of having the fastest pictures or being "court-side" diminishes and helps create a more level playing-field. It gives users with unmatched bets in the market the chance to cancel them if market conditions change. If the market is actively managed by the operator, it also gives the operator the opportunity to pause betting on related markets. The most common example of this is when there is a possibility of a goal or red card being awarded.
Having in-play delays is frustrating but once you know that there is a genuine purpose to having them, in terms of helping ensure that betting is fair for all concerned, then you see their justification. As an exchange, bet.me will implement in-play delays on markets but will work closely with feed providers and our own development teams to ensure that such delays are no longer than they need to be.
Yes, you. We're always looking for new authors. If you've got great articles/news that will be of interest to our readers and help to move our betting exchange forward, we would love to hear about them. Our aim is to bring readers a fresh perspective on all things betting. We want your article to be at its best. Once accepted, you'll get extensive feedback from our team.