Hedging your Position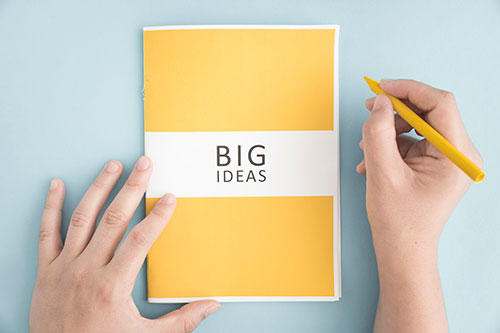 Hedging or cashing out allows you to lock in a profit or cut your losses before the event you are betting on has finished. Cashing out with traditional bookmakers has never been seen as a good idea due to the edge they gain via the margin implied through their cash out offering. Where betting exchanges differ from this, is that they provide a "true" cash out figure which only reflects the prices and amounts offered within a market by other users.
Manual hedging has always been available on betting exchanges, in that you can lock in a profit or take a loss by trading out of your position. bet.me goes on step further and does all the work for you. By using the bet.me one-click trading feature you can cash out of all your positions, both within individual markets and globally.
When should you hedge your position?
1) Have a Pre-Planned strategy in place
Having a pre-decided hedging strategy before the event begins is a good way to approach the decision making process. It may be that the use of a statistics based decision model could help in this regard, tennis traders often look to side with players who have strong deficit recovery stats when going a break down, and in football, trends often develop where certain teams score/concede a lot more goals in different periods of a match. Thinking about how to react to these factors pre-event can help you avoid making hurried emotional decisions in the heat of the moment which can also hurt your bankroll in the long term.
2) The Late Show – Bankroll Limitations
Hedging your position towards the end of events is not necessarily a profitable strategy due to short priced backers who feel they can get value by feeding off those wanting to cash out of winning bets. Despite this, if you are trading outside of your bankroll and feel the price offered is reasonably fair, it may still be advisable to hit the hedge button.
3) Never Hedge
Certain professionals advise against ever hedging. Holding the opinion that if you're in a position where you believe the value is with another entrant in the market, you should instead move your entire position onto this other entrant. The downside to this argument is if the prices have moved to a point where you now believe there is no specific value in the market at all. In this situation we would advocate hedging your position completely.
Yes, you. We're always looking for new authors. If you've got great articles/news that will be of interest to our readers and help to move our betting exchange forward, we would love to hear about them. Our aim is to bring readers a fresh perspective on all things betting. We want your article to be at its best. Once accepted, you'll get extensive feedback from our team.