Why bet on Tennis?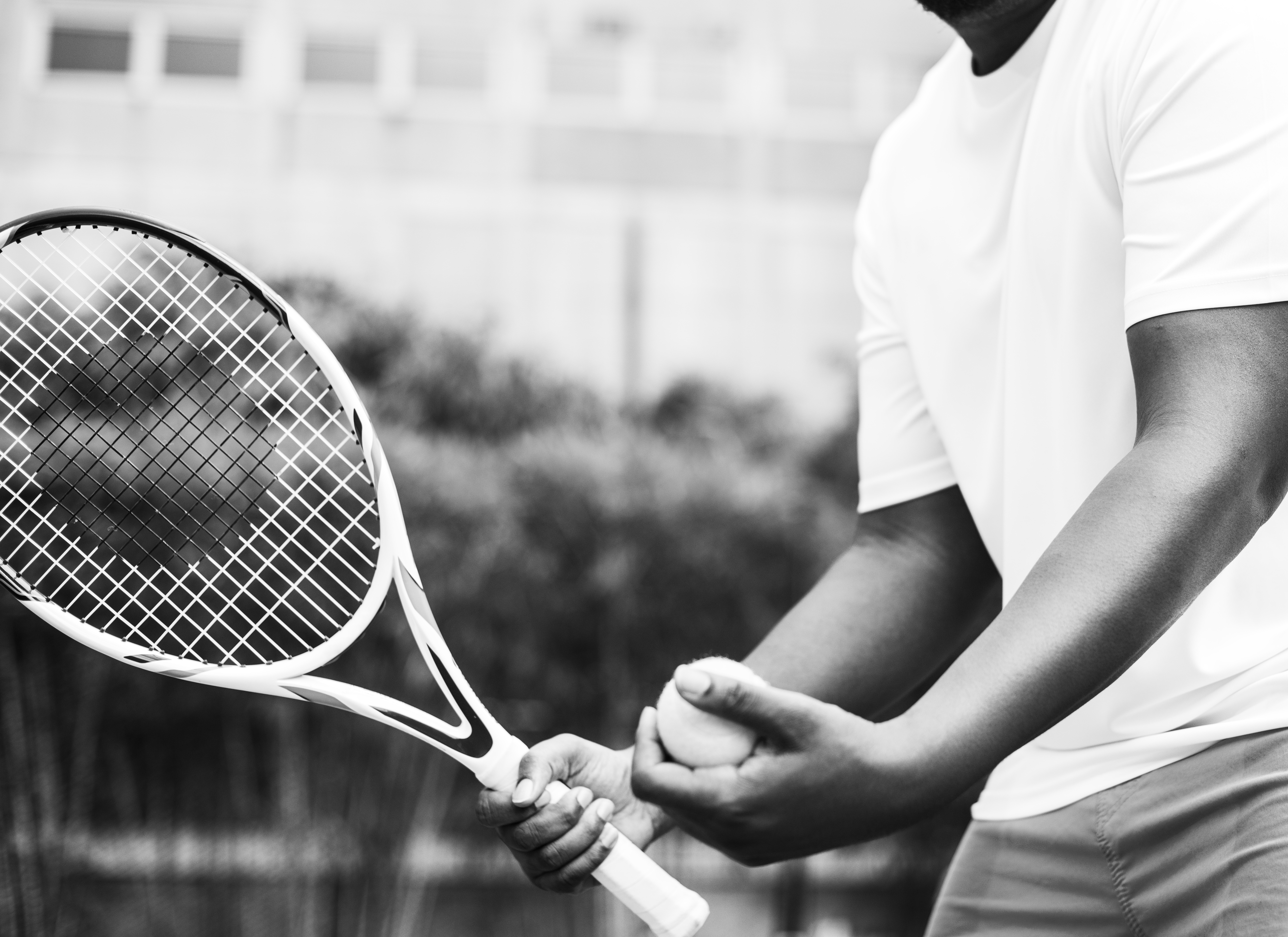 Traditionally UK gamblers have been drawn to sports such as horse racing and football. Now, with all manner of events covered by bookmakers, other events have taken some of the market share away from these sports. One such event gaining in popularity is most definitely tennis. So, why bet on tennis and what makes it such an appealing sport for people to gamble on?
1) Market movements in-play make it appealing for traders
After every single point that takes place in a tennis match, the probability of a player winning the match has changed. Depending on what transpires in any particular point, game or set, odds can fluctuate wildly. The sheer number of points and swings in the match mean that for betting exchange traders especially, there is more potential for profit. Tennis traders often employ multiple strategies to make consistent returns on tennis markets. We've written an article about some of these strategies on the bet.me blog previously: Tennis Trading Strategies
2) Familiarity with the players
On both ATP and WTA tours, you become accustomed to the players taking part. You get a feeling for each player's preferences in terms of which type of player they like/don't like to play against, their preferred surfaces, their current form, injury news and more. This familiarity helps people feel more comfortable as well as knowledgeable and encourages customers to bet on matches.
3) Lots of matches and a long season
Tennis has almost become an all year-round sport in the professional game. The season used to wind-down after the US Open in September but for some players, if you include the Tour Finals, it can now continue on into mid-late November. The yearly campaign starts in early January and lasts for the majority of the year with events taking place every week throughout the year. The schedule often encompasses tournaments on the same week in different continents, meaning that matches will often be taking place in a time-zone to suit everyone.
4) Clamp down on match-fixing
Tennis authorities are constantly having to play catch up with match-fixers but they have made progress in recent years and the penalties have increased significantly for those who are caught. Such fixes are usually spotted at the lower levels but can occasionally appear in the bigger tournaments. In November of 2018, Daniel Bracciali, formerly rated in the world top 50, was banned for life for match-fixing on a game that happened in 2011. Such punishments hopefully provide a strong deterrent for tennis players at all levels of the game.
5) Courtsiders are being ejected from venues
Courtsiders at tennis tournaments have many myths associated with them. The main one is that they are involved in match-fixing. This is generally not true. What courtsiders do is relay information in a different way to the official channels, meaning they provide certain gamblers access to faster point data and therefore giving them a much greater advantage. A few years ago, if you left an unmatched bet up on a betting exchange in a tennis market, it would have likely been taken by a bet placed using information provided by courtsiders. Now, tennis tournaments are using trespassing and civil laws to eject those relaying information unofficially from the venues. This means the playing field for everyone else is slightly more level and encourages users to trade on exchanges with less fear of being caught out by courtsiders.
Yes, you. We're always looking for new authors. If you've got great articles/news that will be of interest to our readers and help to move our betting exchange forward, we would love to hear about them. Our aim is to bring readers a fresh perspective on all things betting. We want your article to be at its best. Once accepted, you'll get extensive feedback from our team.